Shaharit's leadership work is broadly divided into three categories: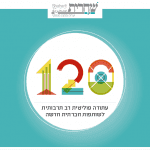 National: Our flagship "120" Program trains the next generation of political leaders to become trail-blazing politicians with the skills and desire to implement policies of the common good.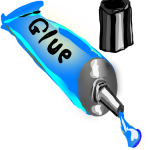 Intra-community leadership development: Leadership programs that develop leaders from within specific Israeli communities who will become the agents of change within them. These programs create "Bonding Capital" within Israeli society.

Cross-sectoral leadership development: programs that bring Israelis from different communities together, in order to build understanding, empathy, and policy rooted in a politics of the common good. These programs create "Bridging Capital" for Israeli society.