Israel 2048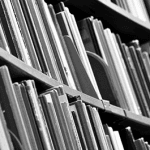 Israel is a place of contradictions. For many Jews, Israel is a dream fulfilled: a national homeand a place of their own. It is also a homeland for Palestinians who also seek a state of their own.
Thriving Communities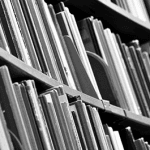 At the juncture between the individual and his or her freedom and the state and its responsibilities, lies the community.
An Economy with a Human Face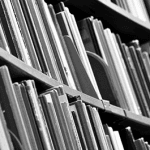 In the Israeli discourse, economic policy usually concerns things that can be quantified and given a price tag.
The Value of Culture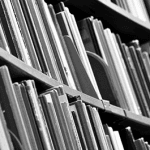 Israeli society is seen as being shot through with countless fissures, that threaten to tear the country to pieces