Shaharit's Fellows Program is creating the infrastructure for the public conversation on the Common Good. Our goal is to create an intellectual and practical alternative to the burning questions of Israeli society. Our Fellows bring their experience and worldview to the program, creating an environment based on a diversity of ideas. Jews, Arabs, Mizrahim, Ashkenazis, Religious, Haredim, and Seculars, from the Left, Center, and Right. Their thoughts are not only theoretical nor they stay only written on paper, they are the main instrument of their work. We believe that disagreements and discussions are a way to reframe the perception of the Common Good that is based on diversity, difference, and distinctions. Our intellectual project does not ask anyone to leave their identities at home: you are welcome to join us in our journey..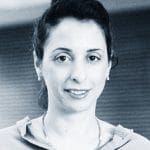 Natalie Levy
Natalie Levy, Senior Fellows Project Coordinator, was born and raised in Jaffa. She is a PhD student in sociology at Tel Aviv University and a social activist. She holds a BA and Teaching Certificate in political science and an MA in sociology and anthropology, both from Tel Aviv University. She has worked in the field of conflict resolution, community development and education for the past decade in a variety of non-profit organizations, with her doctoral work, for which she received the President of Israel's Prize, focusing on comparing intentional versus "accidental" Jewish-Arab schools. For the last three years, she has led organization of lecturers and adjuncts at Tel Aviv University, and she is active in organizing university and college lecturers in Israel to improve their employment conditions.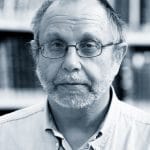 Dr. Shlomo Fischer
Dr. Shlomo Fischer is a Senior Fellow of the Jewish People Policy Institute and teaches sociology and education at the School of Education at Hebrew University. His research interests include religious groups, class and politics in Israel and the relationship between religion, citizenship and education. He has published extensively on religious Zionist ideology and on the Shas movement. He is the founding director of Yesodot – Center for Torah and Democracy which works to advance education for democracy in the State-Religious school sector in Israel. He is a graduate of the Mandel School for Educational Leadership in Jerusalem.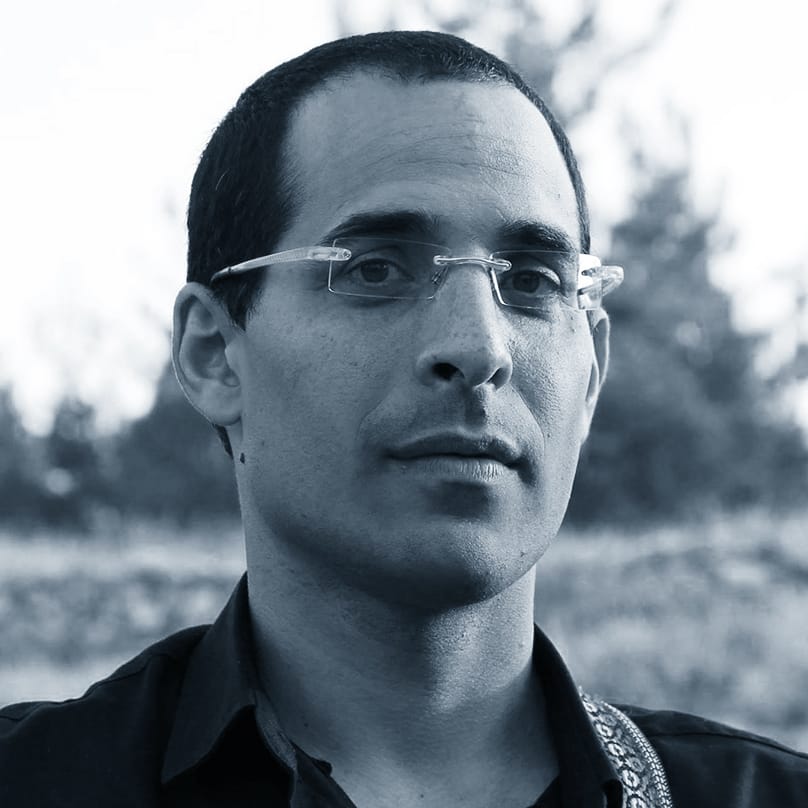 Dr. Adam Tsachi
Dr. Adam Tsachi is a lecturer in film at Herzog College in Gush Etzion. His doctorate, from Tel Aviv University, focused on fair representation in Israeli documentary filmmaking. He holds a BA in education and Israeli thought and an MA in comparative literature, and is a musician, screenwriter, and creator. He served as the spokesperson for the Gush Etzion municipality and worked as an educator at the Rashit school. A resident of Tekoa, he is married and the father of four.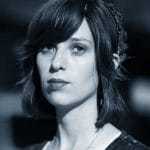 Malki Rotner
Malki Rotner is a Belzer Hasid, a writer and journalist, and the manager of the Ashdod based Merhav center for Haredi employment. She lives on the seam line between two worlds – the Haredi and the Israeli; as a social and communal activist, she works to create shared communities that cross sectarian boundaries, including Plugta. A resident of Ashdod, she grew up in the Haredi community of Tel Aviv, where she also served as the community connections coordinator for the Shorashim center for Jewish Identity. She studies history and sociology at the Open University.
Nazir Magally
Nazir Magally is a writer and journalist who lives and works in Nazareth. He served as editor-in-chief of Al-Ittihad, Israel's only Arabic-language daily, and taught at Ben Gurion University. He taught investigative journalism at Birzeit University and was a presenter on Channel 2. In 2013 he joined the Abu Dhabi research institute as a fellow. He presently is a columnist about matters of Israel for the London-based newspaper Asharq Alawsat, and hosts a weekly radio show on the Mekan radio station. He frequently appears on Arab-language TV to discuss Israel and its relationship with the Arab world. He is a long-time activist in matters concerning the relations between Jews and Arabs in Israel and the region. In 2003, together with Father Emile Shofani he led a delegation of 500 Arab and Jewish notables from Israel and France to Auschwitz.
Dr. Ofer Sitbon
Dr. Ofer Sitbon leads Shaharit's program in economics and society. He also serves as co-director, together with Prof. Dani Filc and Dr. Eilon Schwartz, of a joint research project of the Van Leer Jerusalem Institute and Shaharit entitled "Towards a Popular Classes-Based Political Economy." He serves as the Head of the Corporations and Society Clinic in the College of Law and Business, and is a lecturer in law, society and social change. He holds a Ph.D. from Tel Aviv University's Faculty of Law. His dissertation focused on an attempt to include corporate social responsibility considerations during the recent Company Law Reform in England. Sitbon holds a first degree (magna cum laude) in law and philosophy from the Hebrew University of Jerusalem, and an LLM (summa cum laude) from Tel Aviv University. He was the editor (2007-2012) of the academic journal Ma'asei Mishpat, which he co-founded.