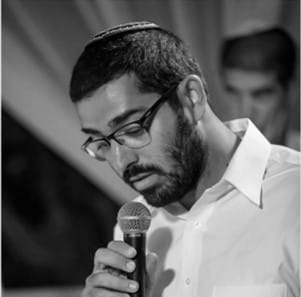 Aviad Sanders
Aviad is a Rabbi and Talmud teacher in Midreshet Lindenbaum, a Jewish educational institution for women in Jerusalem, as well as a teacher at various other institutions of higher education. He is active in a variety of organizations that promote access and moderation in Religious Zionism, including Ne'emanei Torah va'Avodah, the Beit Hillel Rabbinic Organization, and Tzohar. A resident of Jerusalem, he is married and the father of two boys and two girls.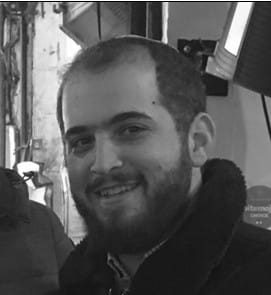 Ariel Moav
Ariel is the Research Coordinator in the Public Policy Department of the ITIM organization, which seeks to assist the Israeli public in its experience with the religious apparatus of the State. He holds a BA from the Philosophy, Politics, and Economics program of the Hebrew University, and is finishing his MA in the Philosophy and History of Science and Ideas from Tel Aviv University. In addition to his professional work, Ariel is active in the Tikkun movement for the promotion of Mizrahi culture and in different social and cultural initiatives. He is married and lives in Jerusalem.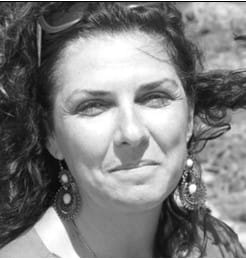 Dr. Reut Reina Bendrihem
Reut is an anthropologist whose work focuses on social research with an emphasis on gentrification processes, settlement of the Negev, and development. Her PhD dissertation dealt with the connection between space, power, and identity in daily life in the Negev town of Mitzpe Ramon. Reut is a lecturer at Sapir College in Sderot and in the Open University, teaching anthropology, sociology, academic skills, and social thought. She serves as an editor of the "Hagar" journal, which focuses on critical analysis of social, political, and cultural issues from the perspective of societal outsiders.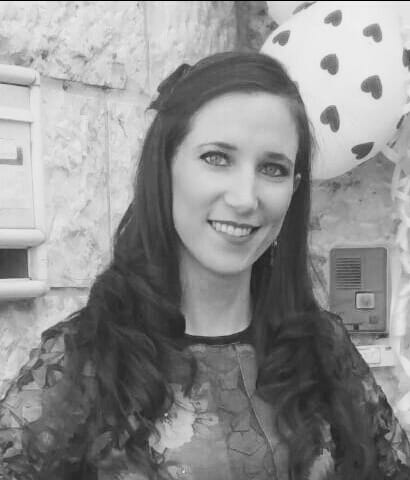 Tzviya Zicherman
Tzviya holds an LLB (with distinction) from Ono Academic College and an MA in law and public policy from the Hebrew University in Jerusalem. She works in the litigation department of the "Kohelet Forum for Policy" and specializations in the legislative process and regulation. She is a resident of Jerusalem.
Dana Alexander
Dana is PhD candidate at the Law Faculty of Tel Aviv University, and researches the boundaries of human rights constitutionalism in Israel and resistance to human rights discourse. Until 2015 and for her entire professional career, she was a human rights practitioner for over two decades at the Association for Civil Rights in Israel (ACRI) – first as a lawyer, and then, for 12 years, as the director of the legal department. During her time at ACRI she took part in the Shaharit "Tradition and Human Rights" working group. As a human rights lawyer Dana dealt with a wide variety of issues, including rights of the mentally ill, planning rights in the unrecognized Bedouin villages, rights of migrant workers and asylum seekers, the separation barrier in the Occupied Territories and freedom of expression. She was previous active in the Mizrahi Democratic Rainbow and Ta'ayush, and today is involved in the Two States, One Homeland movement.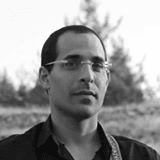 Adam Tsachi
Adam is a PhD candidate in film at Tel Aviv University, and researches fair representation in Israeli documentary film-making. He holds a BA in education and Israeli thought and an MA in comparative literature, and is a lecturer in film and education at Herzog College in Gush Etzion as well as a musician, screenwriter, and creator. He served as the spokesperson for the Gush Etzion municipality and worked as an educator at the Rashit school. A resident of Tekoa,he is married and the father of four.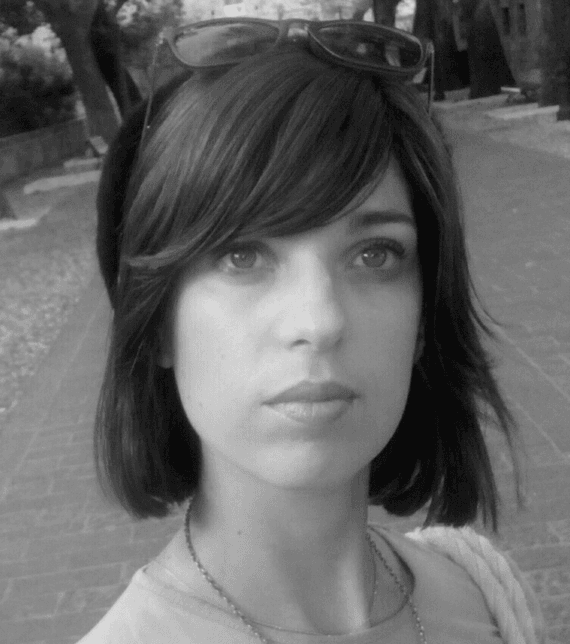 Malki Rotner
Malki, a Belzer Hasid, a writer and journalist as well as a project manager for a real estate firm, lives on the seam line between two worlds – the Haredi and the Israel. A social and communal activist, she works to create shared communities that cross sectarian boundaries. A resident of Ashdod, she grew up in the Haredi community of Tel Aviv, where she also served as the community connections coordinator for the Shorashim center for Jewish Identity.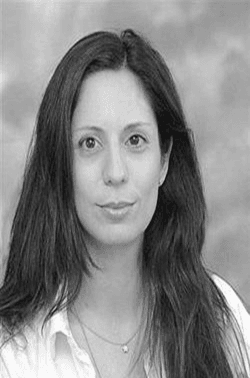 Dr. Meirav Alush Lavron
Meirav is a social activist and researcher in the field of culture and media. She specializes in researching identity in visual media and popular culture, from the perspective of cultural studies. She lectures in Tel Aviv University's department of film and television, and in the School of Media at the Interdisciplinary College, Herzliya. Her doctoral dissertation focused on self-representation by Mizrahi Jews in Israeli television documentaries. Lavron researched issues of memory, the experience of immigration, home and place, family and community. Her work also focused on Mizrahi influences in Israeli culture, the politics of identity, and the issues of visibility, aesthetics, and minority and gender representation in visual media. Among her teaching interests are multiculturalism and the politics of representation in media; post-intellectualism and cinema; social protest and cinema; popular culture; and fiction and documentation in cinema.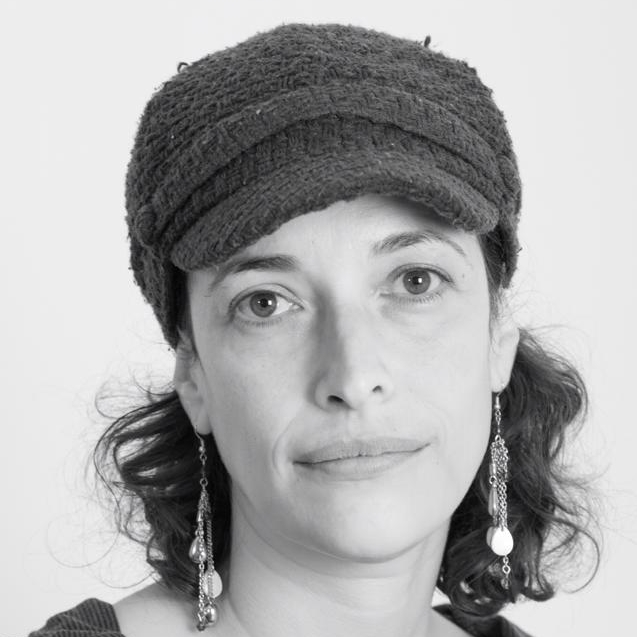 Tehila Friedman Nachalon
Senior Fellow
Tehila heads the From Tribalism to Solidarity group of National Religious leaders at Shaharit.
She runs the leadership development center at Kolot, creating a multicultural leadership for applying Jewish values to Israeli society. She is a graduate of the Mandel School for Educational Leadership. Previously, she ran the Israel office of the MetroWest Federation and the Jewish culture department at Yad Hanadiv. Tehila was an advisor to Natan Sharansky in his post as Minister of Diaspora, Social, and Jerusalem Affairs. She was a founder of the Yerushalmim Movement and the Jerusalem Coalition, and was chair of the board of Ne'emanei Torah Va'Avodah. Tehila holds an LL.M. from the Hebrew University and received an extensive post-secondary religious education at several institutions. She lives in Jerusalem and is the mother of five.

Nazier Magally
Senior Fellow
Nazier Magally is a writer and journalist who lives and works in Nazareth. He served as editor-in-chief of Al-Ittihad, Israel's only Arabic-language daily, and taught at Ben Gurion University. He presently is a columnist about matters of Israel for the London-based newspaper Asharq Alawsat, and frequently appears on Arab-language TV to discuss Israel and its relationship with the Arab world. He is a long-time activist in matters concerning the relations between Jews and Arabs in Israel and the region. In 2003, together with Father Emile Shofani he led a delegation of Arab and Jewish notables to Auschwitz.

Dr. Ofer Sitbon
Senior Fellow, Head of Program in Economics and Society
Dr. Ofer Sitbon heads the Corporations and Society Clinic in the College of Law and Business, and is a lecturer in law, society and social change. He holds a Ph.D. from Tel Aviv University's Faculty of Law. His dissertation focused on an attempt to include corporate social responsibility considerations during the recent Company Law Reform in England. Sitbon holds a first degree (magna cum laude) in law and philosophy from the Hebrew University of Jerusalem, and an LLM (summa cum laude) from Tel Aviv University. He was the editor (2007-2012) of the academic journal Ma'asei Mishpat, which he co-founded. Since January 2018 he has served as co-director, together with Prof. Dani Filc and Dr. Eilon Schwartz, of a joint research project of the Van Leer Jerusalem Institute and Shaharit entitled "Towards a Popular Classes-Based Political Economy,"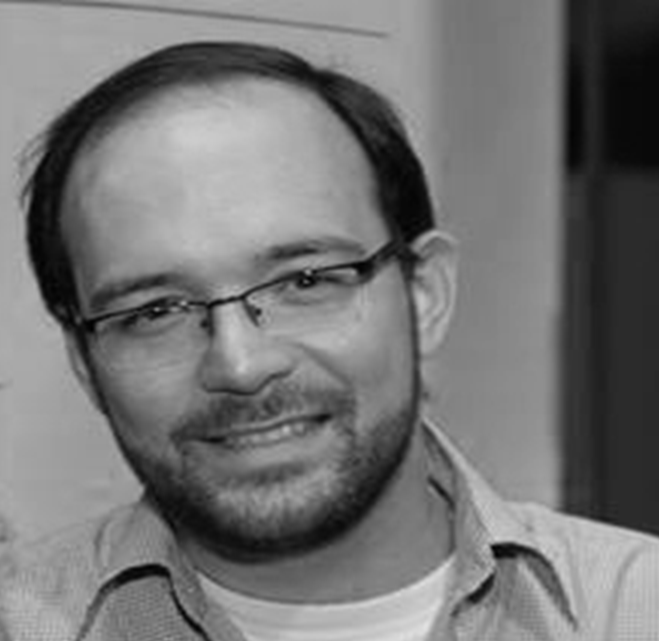 Yevgeny (Genia) Frumin
Genia is studying for his master's degree in Middle East and Islamic Studies at the Hebrew University. He is a senior guide at the Museum for Islamic Art, a researcher at MEMRI, and a teacher of Middle East history. He is a member of various institutions that promote national-liberal views; he completed studies at the Menachem Begin Heritage Center and the Jewish Statesmanship Center. He is active in Shaharit's Generation 1.5 group of young Israeli Russian-speakers. He is a member of the Kerem Community in Jerusalem and is among the founders of the Moshe Davino Katamonim Community Coffee Shop. He is a translator, reader, and listener.